Associate Director (gn) of Clinical Pharmacology
Medicine, Pharmacy, Laboratory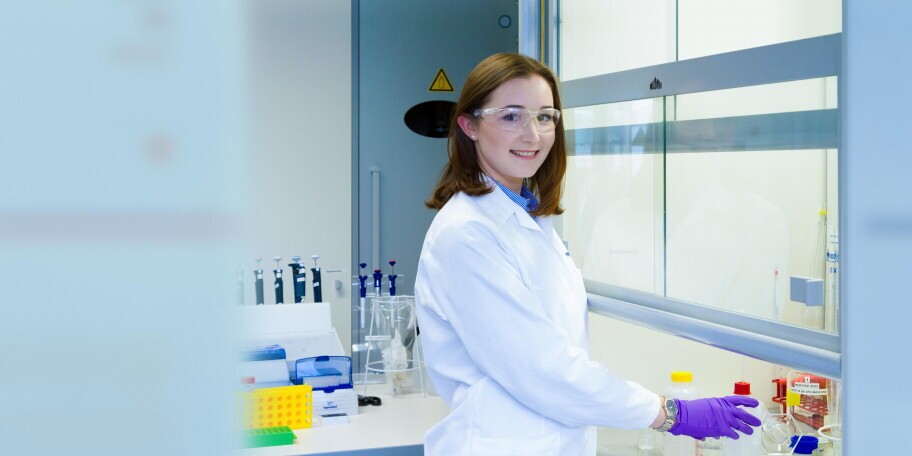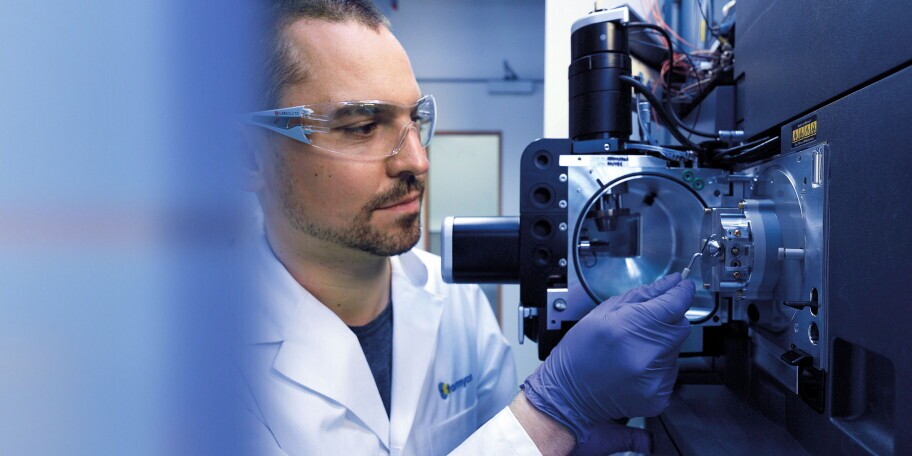 Formycon is a leading, independent developer of high-quality biopharmaceutical medicines, especially biosimilars.
With an experienced team comprised of more than 200 professionals, the company is able to span the entire value chain of biosimilar drug development, from market analysis and target definition by protein analytics, to the development of production processes, to clinical trials and the regulatory approval process.

Formycon is making a major contribution towards providing as many patients as possible with access to vital and affordable medicines. Based on its extensive experience in the development of biopharmaceutical drugs, the company is also working on the development of a COVID-19 fusion protein.

To support our team in Martinsried near Munich, we are looking for suitable candidates for this full-time and permanent position, to begin work as soon as possible.

The Associate Director of Clinical Pharmacology will be responsible for the clinical pharmacology efforts across early and late stage programs. You will have an opportunity to influence the direction of the clinical pharmacology strategy for the development of biosimilars and new biologics at Formycon.
The successful applicant will be proficient in the use of innovative methods to integrate knowledge of PK and PD to optimize clinical development plans and individual study designs to fulfill registration requirements.
Your responsibilities
Drive the overall clinical pharmacology strategy and execution from pre-clinical development to approval for biosimilars and new biologics
Represent clinical pharmacology topics in cross-functional teams
Collaborate with the preclinical project teams in setting up the biomarker strategies and provide support the design, execution and evaluation of toxicokinetic and PK/PD studies
Ensure successful implementation of clinical biomarker strategy
Design clinical pharmacology studies and perform/support corresponding PK/PD data analyses
Support dose finding activities for clinical studies with new biologics
Work closely with collaborators and CROs in study protocol/report writing and review
Prepare relevant biomarker, PK/PD information for regulatory documents
Contribute to manuscripts for publication
Coordinate CROs and other external co-operation partners
Build networks to relevant KOLs
Your qualifications
At least 8 years of relevant industry or equivalent experience and an MD, PhD or PharmD degree in pharmacokinetics, pharmacometrics, clinical pharmacology or other related disciplines
Demonstrated exemplary PK/PD experience in managing clinical and nonclinical projects
Current knowledge of regulatory guidances, global regulations, and SOPs in the conduct of clinical pharmacology studies
Experience in biosimilar development is preferred
Experience in mathematical modeling and working knowledge of relevant software packages (e.g., WinNonLin, NONMEM, R) is of advantage
Demonstrated ability to work in a highly collaborative, multi-disciplinary team setting
Self-directed and motivated, with willingness to learn new tools and approaches
Exceptional oral and written communication skills and excellent problem-solving skills
Fluent in English, German knowledge preferable
We offer
Flexible working time
Hybrid work
30 days paid vacation
Formycon pension
Group accident insurance
Formycon card
Continuing education offers
Team spirit, great working atmosphere and much more!
Bring us your skills and energy, and shape your own career in a stimulating and open work environment. We are looking for highly motivated individuals who are ready to take on new challenges with enthusiasm and personal commitment. Working at Formycon means being part of a smart, innovative team with minimal hierarchy and opportunity to share your own ideas.

Have we sparked your interest? Then we look forward to receiving your application for employment through our online application portal. Please be sure to include all supporting documents, along with your earliest possible starting date and your salary expectations. We look forward to learning about you and the qualifications which you would bring to this position.

Our recruiting process is supported by the recruiter service by Constares GmbH. For initial questions, please contact Rebecca Schön: +49 89 1241 46 204.