Manager Supply Chain and Logistic Pharma (gn)
Work experience
Office, administration, processing
Purchasing, Materials Management, Logistics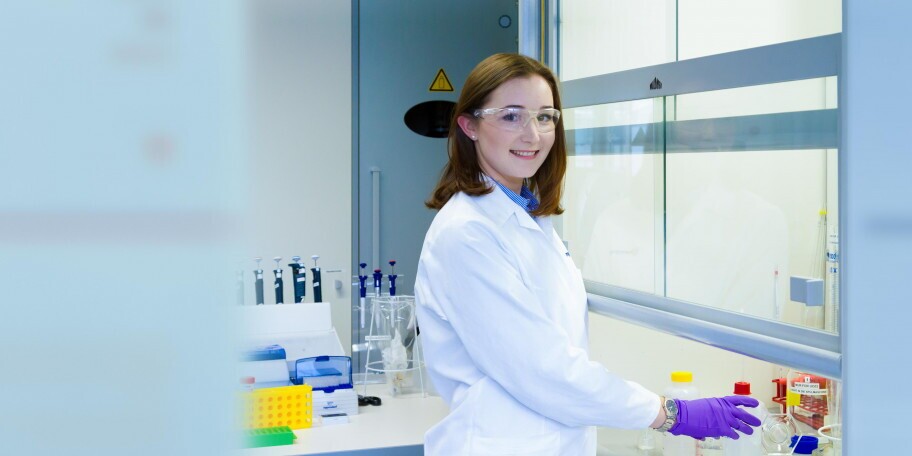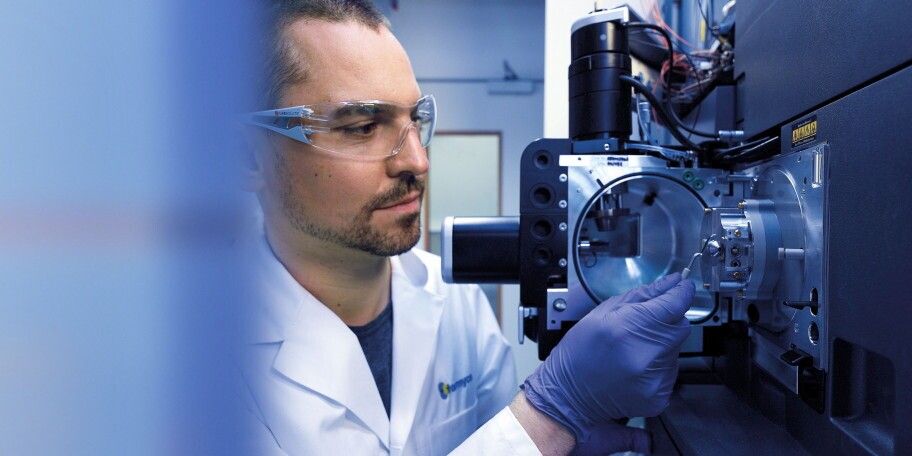 Formycon is a leading, independent developer of high-quality biopharmaceutical medicines, especially biosimilars.
With an experienced team comprised of more than 200 professionals, the company is able to span the entire value chain of biosimilar drug development, from market analysis and target definition by protein analytics, to the development of production processes, to clinical trials and the regulatory approval process.

Formycon is making a major contribution towards providing as many patients as possible with access to vital and affordable medicines. Based on its extensive experience in the development of biopharmaceutical drugs, the company is also working on the development of a COVID-19 fusion protein.

To support our team in Martinsried near Munich, we are looking for suitable candidates for this full-time and permanent position, to begin work as soon as possible.

In this position you will be responsible for the disposition and monitoring of goods and raw materials to ensure a smooth supply chain. You will work closely with our suppliers, Business Development, Quality and Regulatory Affairs to ensure that the right products, in the right quantity, at the right time, are available in the right quality.
 
Your responsibilities
Planning and monitoring material and goods flows in close coordination with production, suppliers and purchasing.
Creating purchase orders and ensuring on-time delivery of raw materials, intermediate and finished products, including organizing shipments worldwide
Monitoring and maintaining supplier relationships and monitoring supplier performance
Monitoring stock levels and ensuring appropriate inventory management.
Collaborating with sales/customers in planning delivery quantities
Documenting and complying with relevant legal regulations and standards in the supply chain area
Hands on support growing of department and Implementation of ERP System
 
Your qualifications
Completed commercial training or comparable qualification
At least 5 years of experience in scheduling and supply chain management in the pharmaceutical industry is an advantage
IT affinity, knowledge of ERP systems and other relevant IT systems
Ability to analyse complex information and make decisions under time pressure
Ability to work in cross functional teams
Strong communication skills to work effectively with different departments and suppliers
Creativity and enthusiasm for working in a dynamic fast-growing biopharmaceutical company
Independent, organized and structured way of working
Fluent in English, German knowledge preferable
German work permit is mandatory
 
We offer
Flexible working time
Hybrid work
30 days paid vacation
Formycon pension
Group accident insurance
Formycon card
Continuing education offers
Team spirit, great working atmosphere and much more!
Bring us your skills and energy, and shape your own career in a stimulating and open work environment. We are looking for highly motivated individuals who are ready to take on new challenges with enthusiasm and personal commitment. Working at Formycon means being part of a smart, innovative team with minimal hierarchy and opportunity to share your own ideas.
Have we sparked your interest? Then we look forward to receiving your application for employment through our online application portal. Please be sure to include all supporting documents, along with your earliest possible starting date and your salary expectations. We look forward to learning about you and the qualifications which you would bring to this position.
For any questions, please feel free to send us an email at
recruiting@formycon.com
.